Can You Walk Your Way to Healthier Knees?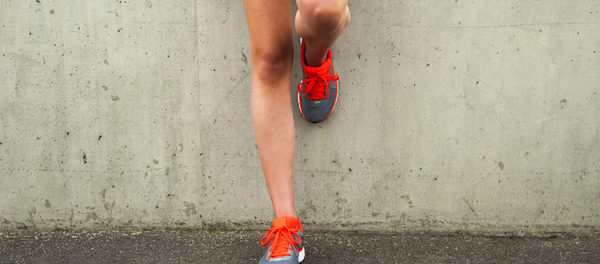 A new study published today in Arthritis & Rheumatology led by researchers at Baylor College of Medicine reveals that walking for exercise can reduce new frequent knee pain among people age 50 and older diagnosed with knee osteoarthritis, the most common form of arthritis. Additionally, findings from the study indicate that walking for exercise may be an effective treatment to slow the damage that occurs within the joint.
"Until this finding, there has been a lack of credible treatments that provide benefit for both limiting damage and pain in osteoarthritis," said Dr. Grace Hsiao-Wei Lo, assistant professor of immunology, allergy and rheumatology at Baylor, chief of rheumatology at the Michael E. DeBakey VA Medical Center and first author of the paper.
The researchers examined the results of the Osteoarthritis Initiative, a multiyear observational study where participants self-reported the amount of time and frequency they walked for exercise. Participants who reported 10 or more instances of exercise from the age of 50 years or later were classified as "walkers" and those who reported less were classified as "non-walkers."
Excerpted from Science Daily