Which Fruits Drive the Most Weight Loss?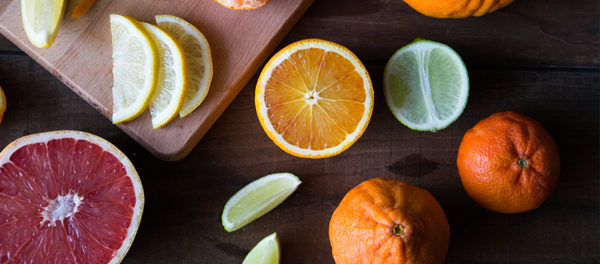 Sometimes, we have a few extra pounds to lose, but instead of turning to crash dieting, why not just pick up a piece of fruit? Naturally sweet and high in vitamins, minerals, and satiating fiber, fruit is the way to go when it comes to achieving sustainable weight loss. Below, we hand-picked just five delicious options that may help curb hunger so you don't overeat. And then, don't miss 15 Underrated Weight Loss Tips That Actually Work for additional insight!
Bananas are quite filling, especially if you slice one up on top of a piece of whole-wheat toast with peanut butter. However, know that when you eat a banana, you're not breaking the calorie bank, since one only contains 112 calories. Not to mention, this piece of fruit contains 3 grams of fiber, which can help boost feelings of satiety.
Excerpted from Eat This, Not That!