How to Stay Motivated When You're in a Rut!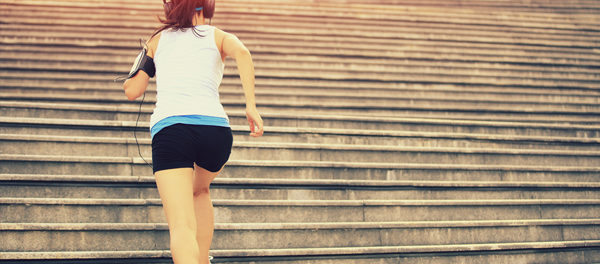 It's the Monday after Thanksgiving, and we're all feeling the same thing today: "It's been Saturday for about 3 days and thus, I'm not prepared for Monday."
We're still full of turkey, in that beautiful, lazy groove of having had a few days off, and it's the kickoff of holiday season — a wonderful time of the year, but one that can have us counting down the hours of the day until we can head off to the evening's holiday party.
But that's O.K.! Whether holiday-induced or not, the occasional sluggishness of having to put in effort at work when you're not feeling it is a perfectly natural part of having a job, like feeling burnout or feeling stalled in your career. No one bats 1.000, and no one is motivated every workday of the year.
The situation isn't hopeless, though, and don't write off today as a loss. Even if you're not feeling 100 percent, there are ways to structure your day today — or any day you're feeling a lack of motivation — to maximize your productivity. (Or, at least, minimize your losses.)
Start (extremely, microscopically) small
This is an area we've covered before in this newsletter: we call it micro-progress, or the magic of just getting started.
Excerpted from The New York Times