Need to Lose Weight? Team Up With Friends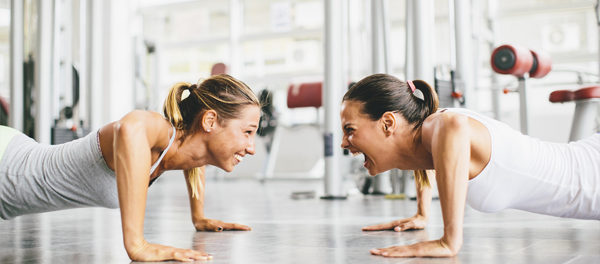 Researchers have found that having friends who gain weight — especially friends of the same gender — raises your chance of becoming overweight by more than 50 percent. That's far more than if your spouse gains weight.
But they've also found that the same type of social influence can help you lose weight. In fact, sharing a fitness goal through your social network can help everyone in it. The team approach is most effective for people 18 to 35 years old, but has been successful for older Americans as well.
One large-scale example took place in Rhode Island. With resources from the wellness company Shape Up, now part of the Virgin Pulse group, the state encouraged thousands of people to start teams to promote weight loss and physical activity, and compete with each other.
Excepted from Health