Keep Alzheimer's Disease Out of Your Future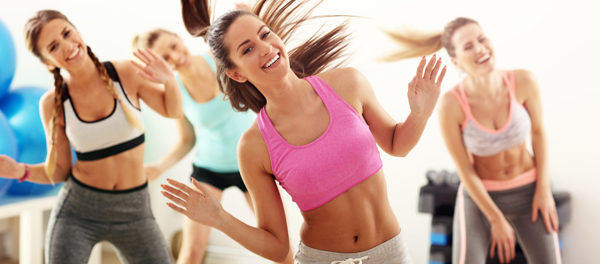 If you were taught that you're born with all the brain cells you'll ever get and it's all downhill from there, it's time for a rethink. Mounting research suggests you can improve your brain no matter what your age, making it stronger now and protecting it for the long term.
In fact, while surveys have found that 60 percent of Americans consider Alzheimer's disease a natural part of getting older, scientists say the opposite. "We're finally able to use the terms 'Alzheimer's disease' and 'prevention' in the same sentence," says Richard Isaacson, MD, director of the Alzheimer's Prevention Clinic at Weill Cornell Medicine. And the same may be true for other forms of cognitive decline.
Excepted from Prevention