Can Probiotics Really Help You Lose Weight?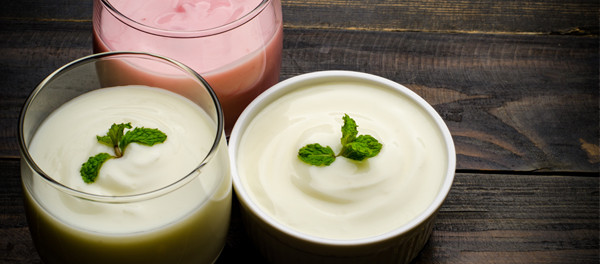 If you haven't noticed, probiotic-packed foods are likely taking over your local grocery store (lookin' at you, kombucha), and gut health is having a major moment. You can thank all of the buzz surrounding your microbiome for that—the natural ecosystem of bacteria in and on your body (with trillions of them residing in your gut).
Obviously, there are harmful bacteria—you know, the kind that cause infections and disease. But scientists are starting to discover that the good bugs in your body, also known as probiotics, play a crucial role in your health.
Excerpted from Prevention