11 New Cookbooks That Can Help You Lose Weight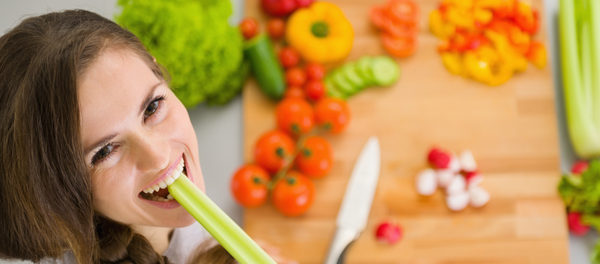 Despite the thousands of recipes you can find on Pinterest and on blogs, hard-copy cookbooks are still in demand. And that's because many people still crave the feeling of bringing a beautifully printed recipe into to the kitchen.
"I enjoy looking for recipes online just like everyone else, but I also love the joy of holding a cookbook in my hand, turning the pages, drooling over the pictures, and propping it up on my cookbook stand in my kitchen," says registered dietitian Sharon Palmer, R.D.N., author of Plant-Powered for Life.
Plus, a cohesive collection of recipes can do more to help you lose weight than meal ideas randomly selected from the internet. "Sometimes there are 'too many cooks in the kitchen' (or online opinions) about the best way to lose weight," says Jennifer McDaniel, R.D.N. "But dieting approaches should be tailored to every individual. If a cookbook's content, philosophy, and recipes resonate with a dieter, the dieter will be more likely to confidently and consistently adhere to the recommendations, and therefore be more successful in weight loss."
Excerpted from Women's Health