Can Weight Loss Be Attained Through Intermittent Fasting?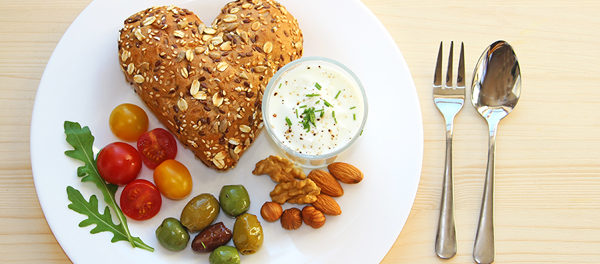 Intermittent fasting for weight loss is proven to be effective according to research. According to a new study review led by University of Illinois Chicago researchers, intermittent fasting can result in clinically significant weight loss as well as improved metabolic health in obese individuals.
"We found that intermittent fasting is not superior to traditional dieting; both produce similar weight loss and changes in blood pressure, cholesterol, and inflammation," said Krista Varady, professor of nutrition at the University of Illinois at Chicago and author of "Cardiometabolic Benefits of Intermittent Fasting."
According to a study published in the Annual Review of Nutrition, all types of fasting examined resulted in mild to moderate weight loss, ranging from 1% to 8% of baseline weight, which is comparable to more traditional calorie-restrictive diets. Intermittent fasting may improve health by lowering blood pressure and insulin resistance, as well as cholesterol and triglyceride levels in some cases.
Excerpted from Brinkwire