How Much Caffeine is in a Cup of Coffee?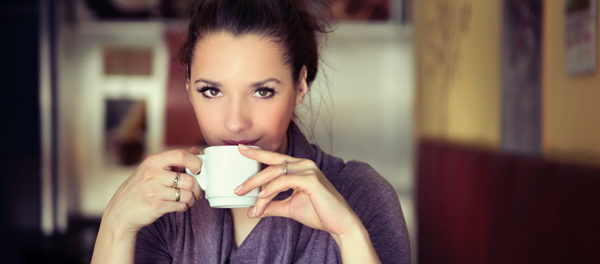 Knowing how much caffeine is in a cup of coffee can be really helpful when you're trying to limit your caffeine intake. While being dependent on the stimulant isn't exactly life-threatening, it can leave you sleepy, grumpy, and jittery. Some people with certain health conditions may find their doctors even suggesting cutting back. And since drinking coffee can become so habitual, it's easy to go a little overboard without even noticing it.
To be able to monitor caffeine intake, you first have to get a general idea of much caffeine is in a cup of coffee.
According to the USDA, regular, brewed coffee contains about 95 milligrams of caffeine per 8-ounce cup. "This is based on average values of home-brewed and fast-food coffee," Beth Witherspoon, M.P.H., R.D.N., registered dietitian consultant for Community Coffee Company, tells SELF.
Excerpted from self.com