What Should I Eat Before and After Exercising?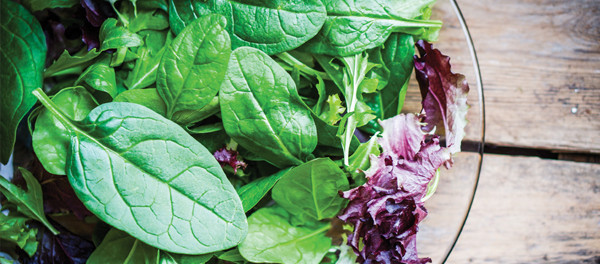 How often do you think about exactly what you're going to eat before you exercise? How about what you're going to eat when you're done exercising? And no, I'm not talking about that big bowl of ice cream or tasty martini that you're trying to earn while you're slaving away on the treadmill. I'm talking about really planning your pre and post-workout fueling so that you get maximum results from your fitness efforts.
What to Eat Before and After Exercising
If you don't have a nutrition plan for your fitness routine, you're doing yourself a pretty big disservice when it comes to getting the results that you desire. If you workout while you're starved, you simply won't have the energy for your body to gain maximum fitness. If you exercise for a long time without eating, you'll limit your ability to burn calories and maintain intensity. And if you don't feed your muscles and replenish your energy stores after exercise, you won't have the necessary building blocks for recovery.
Excerpted from quickanddirtytips.com