Is Intermittent Fasting Becoming the New Wellness Rage?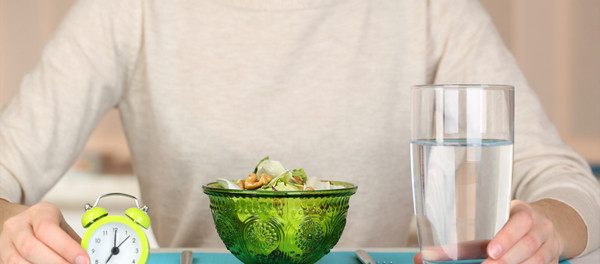 For 45-year-old Priya Gubbi (name changed on request), a Mangalore-based teacher, intermittent fasting is no more a regime that she has to consciously practise or adhere to. It has become a way of life, she says, after barely two months of taking up the practice to get fitter, healthier and develop holistically. "I fasted for the first time in November, and even though I hadn't eaten anything the whole day, my energy levels were surprisingly high," Gubbi says. "I didn't get my usual cravings for coffee after a few days and my body instantly started feeling lighter," she adds.
The decision to take up intermittent fasting didn't come easily to her. After nearly six years of neglect prompted by strain in her feet caused by plantar fasciitis (a condition that leads to stabbing pains felt in the heel), she found a way to reclaim her lost energy. "Because of my health conditions, I couldn't walk too much, which led me to put on almost 12 kg extra weight… it restricted my movement. Once lethargy set in, my general well-being took a hit. I went from being a bubbly person to a grumpy one," Gubbi recalls. However, the tables soon turned for her and she started fasting intermittently after seeing videos about it on the internet. "I can now go up to 20 hours without eating and without feeling any dip in my energy levels," she says. The key lies in listening to the body, she says. "I eat when I am hungry… I even have a chocolate sometimes if I feel like it… I am not putting my body under any stress," she says.
Excerpted from Financial Express