Can Nuts Inhibit the Growth of Cancer Cells?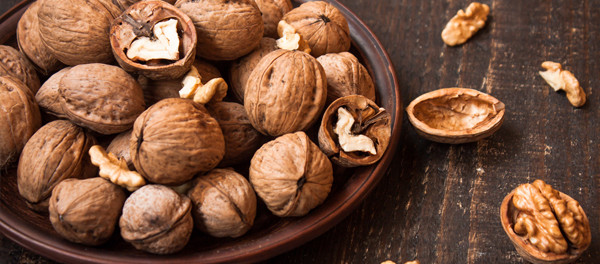 Roasted and salted, ground as a baking ingredient or fresh from the shell — for all those who enjoy eating nuts, there is good news from nutritionists at Friedrich Schiller University Jena (Germany). Their latest research shows that nuts can inhibit the growth of cancer cells.
"For a long time now we have known that nuts are full of substances that are good for the heart and the cardiovascular system, or that protect against becoming overweight or developing diabetes," says Dr Wiebke Schlörmann. Some studies have also indicated a protective effect against colon cancer, she adds. "What we have not known in detail up to now is what this protective effect of nuts is based on." Dr Schlörmann and her colleagues from the Department of Nutritional Toxicology at the University of Jena are now in a position to give specific answers to that question. In a publication in the specialist journal 'Molecular Carcinogenesis', they present results from a recent study, which throw light on the molecular mechanisms of this protective effect (DOI: 10.1002/mc.22606).
Excerpted from sciencedaily.com