What Do Antioxidants Actually Do For Your Body?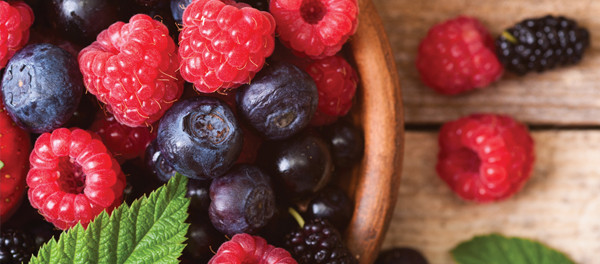 "Antioxidants" is one of those buzzwords that gets thrown around a lot, even though most people don't fully understand what it means. We know that foods full of antioxidants are really good for us, and we should buy skincare with antioxidants to keep our skin healthy and ward off signs of aging. We need antioxidants, we should always say "yes" to antioxidants. But, why? What are these mythical compounds, and why's everyone always making such a big deal out of them?
"Antioxidants are compounds found in food that stop or delay damage to the cells," Lauri Wright, Ph.D., R.D., L.D., assistant professor of nutrition at the University of South Florida, tells SELF. They are naturally found in many foods, especially plants. They help ward off cell damage by "cleaning up" or removing waste products in our cells, called free radicals, before they can do harm. "Antioxidants are released from the foods we eat through digestion and travel through the bloodstream and into cells," where they do work on free radicals, Wright explains.
Excerpted from self.com