How Being Overweight May Affect Memory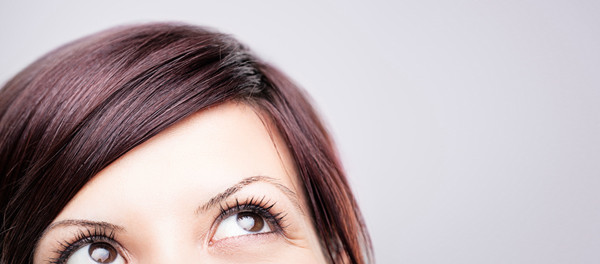 Want to stay sharp well into old age? Keep an eye on your waistline, suggests a recent study from the University of Arizona. Having a higher body mass index (BMI) can negatively impact brain functioning in older adults, researchers say, and there's evidence that inflammation is to blame.
Maintaining a healthy weight can protect against a variety of health issues; it can reduce the risk of cancer, heart disease, and diabetes, to name a few. Previous studies have also linked weight to brain health, but there's been little research into exactly how one affects the other.
Excerpted from time.com