Here Are 7 Things That Will Make You Happier in 7 Seconds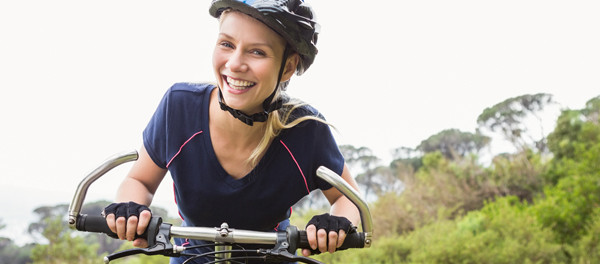 Take a nap. Studies show we can process negative thoughts just fine when we're exhausted — but not the happy ones.
Hug someone. Corny? Maybe. But it works.
Work on a hard problem that makes you think.Studies show if your brain is dedicated to a mental chore, it can't bother you as much with distressing emotions.