Fighting Obesity is a Team Effort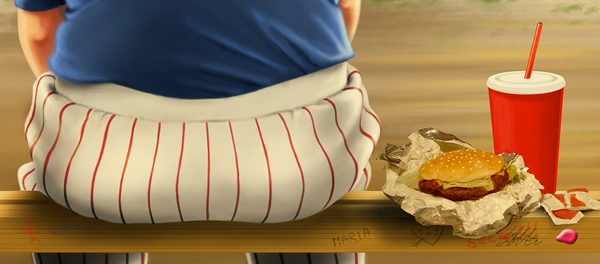 The best way for overweight and obese persons to get healthier is to seek help from a doctor, a fitness coach, and a nutritionist — and not just one of these professionals — said medical and fitness experts at a webinar during Obesity Awareness Week in September.  
"There needs to be a multidisciplinary approach if obesity is the problem. We can help burn five pounds, but obesity takes a more serious approach," said Jim Saret, fitness coach from Biggest Loser Philippines and co-founder of Fitfil Challenge. "There are other medical things happening inside the body which fitness coaches don't know about. We have to work together in fighting obesity."  
It found that 6.4% of the Philippine adult In 2021, the World Population Review published the obesity rates of all countries, which have been made worse by sedentary lifestyles during the pandemic. It found that 6.4% of the Philippine adult population is obese, amounting to almost 7 million Filipinos. 
Dr. Mia C. Fojas, president of the Philippine Association for the Study of Overweight and Obesity, said that a holistic approach to weight management — including diet and exercise — goes a long way in improving health, especially since obesity is considered a comorbidity.  
Excerpted from Business World