What is Ozempic? Here's What You Need to Know!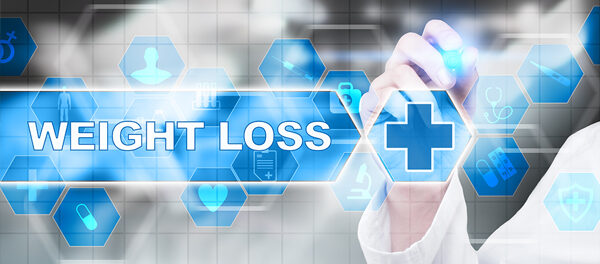 If you have a TikTok, follow celebrity news, or engage with mainstream media, you've probably been wondering: What is Ozempic, and why is everyone talking about it? Ozempic is an injectable diabetes drug that has recently gone viral for helping people lose weight, as it increases insulin sensitivity and suppresses appetite. You might also know it as its generic, semaglutide, which is also sold under brand name Wegovy. 
This new class of medication, called GLP-1 agonists, has become a controversial topic over the past year, and in just the past month, model Remi Bader opened up about her experience taking Ozempic, Chelsea Handlerconfessed she had used it but was unaware at the time, and The New York Times, NPR, the Today show, and more have reported on the phenomenon that is "Ozempic face."
Now critics are questioning the ethics of normalizing Ozempic for weight loss when it's intended for the treatment of type 2 diabetes—especially since the drug has faced shortages so severe that many who need it can't access it. But the demand for and interest in Ozempic hasn't slowed, especially as tabloids, most notably celebrity gossip Instagram @deuxmoi, allege that celebrities are continually turning to the drug as a makeshift diet aid. Ozempic is also trending for noncelebrities: At the time of writing, Ozempic and Wegovy have a combined total of over 1 billion views on TikTok.
Excerpted from Glamour