How Effective is Ozempic for Weight Loss?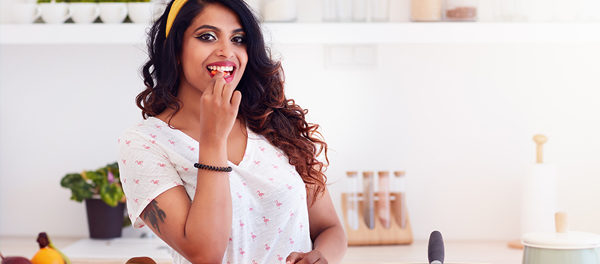 The pharmaceutical company Eli Lilly announced last week that a medication developed to treat diabetes, tirzepatide, also had a substantial effect on reducing weight. Among the more than 900 adults with obesity and diabetes in a study, tirzepatide not only controlled their blood sugar but also helped those on the higher dose lose an average of 34 pounds, which was nearly 16 per cent of their starting weight, according to a company news release. The participants took the drug for a year and five months.
Eli Lilly plans to file for approval by the U.S. Food and Drug Administration to market tirzepatide for treating obesity. Another pharmaceutical company, Novo Nordisk, manufactures the medication semaglutide, which the FDA has already approved to treat diabetes under the brand name Ozempic and to treat obesity under the brand name Wegovy. Celebrities have claimed to use it as a weight-loss tool, and its widespread use has triggered medication shortages.
How exactly do semaglutide and tirzepatide work? How promising are they to treat obesity? What are the side effects? Who is eligible? What if someone wants to lose a few pounds for a wedding or event — should they take them?
Excerpted from CTV News