Can Eating Grapes Reduce Your Risk of Fatty Liver Diseases?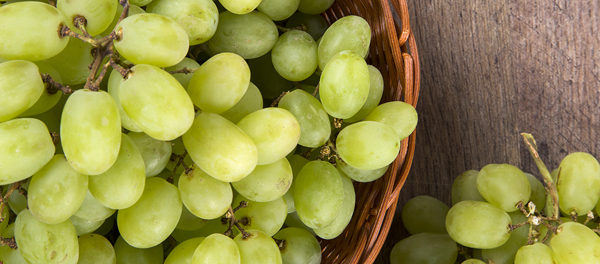 Diet matters a lot when it comes to living a healthy and long life. Many studies suggest that people must include lots of fruits and vegetables in their daily diet, compared to meat products, as the prior help provide most of the nutrients a human body requires and also supply us with energy and are linked to a lower risk of chronic diseases like obesity, diabetes and
Keeping the same in mind, John Pezzuto and his team carried out a study on the miraculous benefits of grapes and found that when the fruit is included in the diet of mice for an extended period of time, it causes changes in gene expression, lessens the severity of fatty liver, and increases the lifespan of rodents fed a high-fat, Western diet. The study is published in the journal Foods. John Pezzuto is the lead author of the study, who is also a PhD holder, dean and professor of pharmaceutics at the Western New England University College of Pharmacy and Health Sciences.
Take a look at the details of the study. Grapes Benefits, Fatty Liver Diseases, Antioxidants And More: Fatty liver affects around 25% of the global population and has been linked to negative outcomes such as liver cancer and liver cirrhosis.
Excepted from Bold Sky