Is Intermittent Fasting Actually Good for Weight Loss?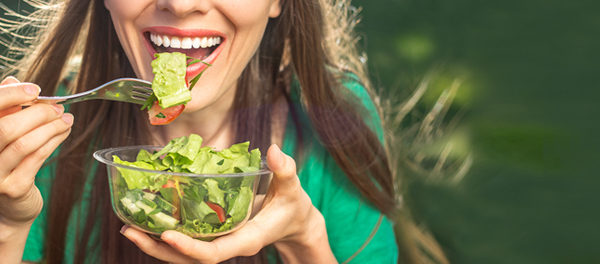 If you're someone who's thought about losing weight or has wanted to get healthier in the past few years, you've probably come across these two words: intermittent fasting. From celebrities to fitness enthusiasts, intermittent fasting has many thousands of loyal advocates online, claiming this way of eating has helped them lose weight better than other diet methods have.
It's easy to see the appeal of intermittent fasting as a weight loss method. Not only is it simple, it's also flexible, can be adapted easily to every person, and doesn't require you to eliminate foods or count calories. But despite its popularity, intermittent fasting may not actually be better than other diet methods when it comes to weight loss.
To date, numerous studies have shown intermittent fasting is as good as counting calories when it comes to weight loss – including a recent study, which tracked participants for more than a year.
Excerpted from She the People