Want to Live Longer? Look On the Bright Side!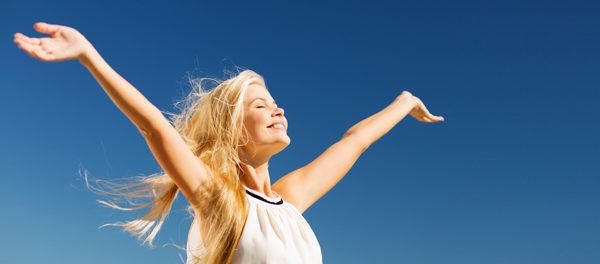 What is the universal secret to living longer for women? It could be as simple as changing your mindset. Growing evidence suggests that positive psychological factors are associated with a reduced risk of disease and mortality. Now, a team from the Harvard T.H. Chan School of Public Health (MA, USA), have discovered that higheroptimism is linked to a greater lifespan across diverse groups of women. 
In a previous study, the team determined that higher optimism is linked to a greater lifespan in mostly white populations. In addition, they found that higher optimism is associated with exceptional longevity, which they defined as living past 85 years of age. Although diverse populations have higher mortality rates than white populations, there is limited research, making it difficult to make informed health policy decisions. In the current study, the team included more women from different racial and ethnic groups. 
The researchers analyzed data and survey responses from 159,255 participants in the Women's Health Initiative, a long-term national body of work focused on health issues causing mortality and morbidity in postmenopausal women. The women were aged 50–79 at enrollment from 1993 to 1998 and were followed for up to 26 years. 
Excerpted from BioTechniques