What is an Anti-Inflammatory Diet?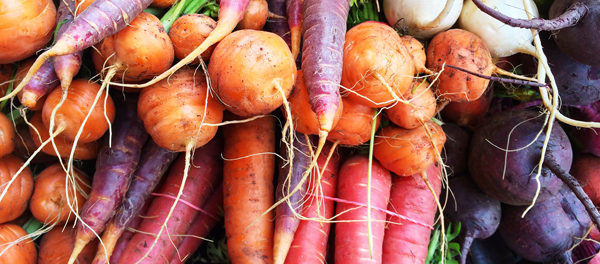 More than likely you have experienced some type of inflammation in your body throughout your lifetime, either from an injury or illness. Inflammation is the body's physical response to start the healing process.
Sometimes inflammation is visible with redness or swelling from a wound or sting by a bee. Other times it is not and is known as chronic inflammation. It may go undetected. Chronic inflammation may increase one's risk for developing health conditions such as cardiovascular disease, diabetes, arthritis, and some types of cancer.
Recently, more attention has been given to how diet can reduce inflammation. Although more research is needed, several foods that are noted for being anti-inflammatory are already a part of a balanced, healthy diet. Many of the foods suggested for an anti-inflammatory diet consist of whole grains, plant-based proteins, such as beans and nuts, fatty fish, fruits and vegetables and herbs and spices. Many of these foods have also been known for their positive effects on improving cardiovascular disease risk.
Excerpted from the Richmond Register