Should You Start Your Diet With Fasting?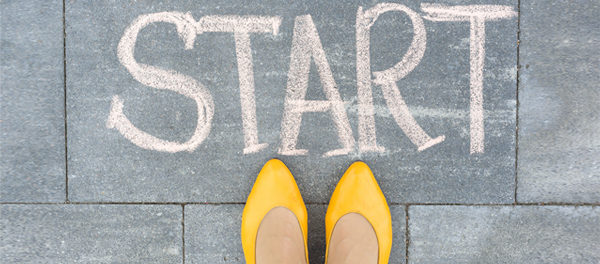 One in four Germans suffers from metabolic syndrome. Several of four diseases of affluence occur at the same time in this 'deadly quartet': obesity, high blood pressure, lipid metabolism disorder and diabetes mellitus. Each of these is a risk factor for severe cardiovascular conditions, such as heart attack and stroke. Treatment aims to help patients lose weight and normalise their lipid and carbohydrate metabolism and blood pressure. In addition to exercise, doctors prescribe a low-calorie and healthy diet. Medication is often also required. However, it is not fully clear what effects nutrition has on the microbiome, immune system and health.
A research group led by Dr Sofia Forslund and Professor Dominik N. Müller from the Max Delbrück Center for Molecular Medicine in the Helmholtz Association (MDC) and the Experimental and Clinical Research Center (ECRC) has now examined the effect a change of diet has on people with metabolic syndrome. The ECRC is jointly run by the MDC and Charité Universitätsmedizin Berlin. "Switching to a healthy diet has a positive effect on blood pressure," says Andras Maifeld, summarising the results. "If the diet is preceded by a fast, this effect is intensified." Maifeld is the first author of the paper, which was recently published in the journal Nature Communications.
Excerpted from Science Daily