What's the Best Way to Prevent Saggy Skin After Weight Loss?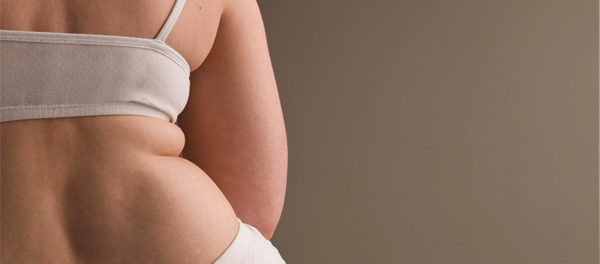 If you are wondering how to tighten skin after weight loss, these 5 tips can help you improve the appearance of your skin and get rid of this problem. You may dream of having a tighter, more toned figure while you work hard to shed a few pounds. But if you end up with saggy skin after a significant amount of weight loss, you're bound to feel a tad upset. Losing weight to manage obesity can considerably decrease your chance of developing various diseases. However, it sometimes leads to loose skin.
This is a pretty common side effect of weight loss. In fact, up to 70 percent of those who undergo bariatric surgery may also experience it, according to a review published by PubMed Central and the National Center for Biotechnology Information. Even though this can be normal and not an indication of a concern, it can nonetheless be uncomfortable and make your skin appear older. So, how to tighten skin after weight loss? Let's find out.
Health Shots spoke to Dr Rinky Kapoor, Consultant Dermatologist, Cosmetic Dermatologist and Dermato-Surgeon, The Esthetic Clinics, to suggest some best ways to overcome this skin issue due to weight loss.
Excerpted from Health Shots