Which Exercises Work Best for Weight Loss?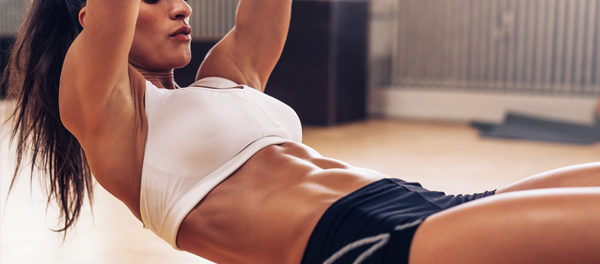 Why do you exercise? The answer may be to lose or gain weight, sculpt your body, or build stamina. Whatever your goal is, keep doing it. Exercise not just helps with weight loss, but it can boost your mood, relieve stress, improve memory, and reduce the risk of diseases. In short, it will keep you in fine fettle. Also Read – Don't let the monsoon dampen your weight loss goals: 5 best indoor exercises to burn fat
If you're looking for the best exercises to lose weight, you're in the right place. With so many options out there, it could be confusing for you to get started. While all forms of exercise can get your heart pumping and burn calories, there are a few that are very effective for weight loss. Below are the three best exercises that can give you the results you want. But remember there is no shortcut to weight loss unless you are going under the knife. Weight loss is a gradual process and it requires a whole lot of patience. Keep these things in mind before you start your journey. So, let's get started – Also Read – Easy floor workouts to lose stubborn back fat at home.
Excerpted from the Health Site