What Should You Eat to Get a Better Sleep?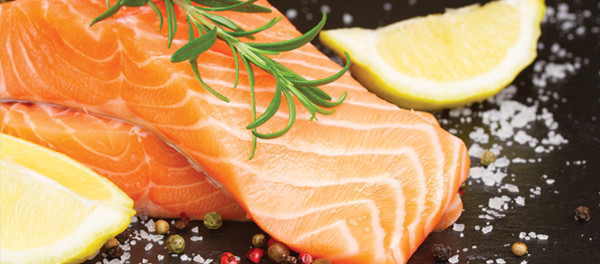 Having a sleep-friendly night usually requires the following: a good, soft pillow and a dark (or at least dimly lit) room with cool enough temperature. However, even with these set, there are other factors that can make or break your sleep improving efforts, especially if you are living in cities such as Dubai, the residents of which are found by many studies to have difficulty getting the zzzs. (In fact, one study featured in the Wall Street Journal found it to be among the list of cities with the least hours of sleep.) These factors include the food you eat every day. With this in mind, Gulf News has shared the following nutrient-rich foods that you should eat more of for better sleep:
Kiwi: Packed with more vitamin C than oranges, just one or two medium-sized kiwis can help you go to sleep faster and longer at night. These fruits are rich in serotonin and antioxidants. Both of these chemicals help improve your sleep quality.
Almond: Almonds have high doses of melatonin, a hormone that regulates your sleep cycle. Consuming just 33 grams of almonds gives you enough magnesium and calcium to relax your muscles while helping you sleep.
Excerpted from Medical Daily