What Are the Biggest Nutrition Myths?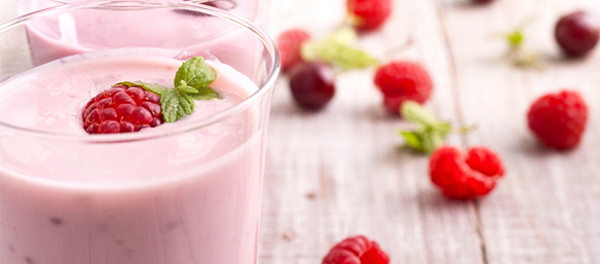 Scrolling through social media, reading your favorite magazine, or visiting popular websites exposes you to endless information about nutrition and health — most of which is incorrect. Even qualified health professionals, including doctors and dietitians, are to blame for spreading misinformation about nutrition to the public, adding to the confusion. 
Here are 20 of the biggest myths related to nutrition, and why these antiquated beliefs need to be put to rest.
1. 'Calories in, calories out' is all that matters when it comes to weight loss
Though creating a calorie deficit by burning more energy than you take in is the most important factor when it comes to weight loss, it's not the only thing that matters.
Relying solely on calorie intake doesn't account for the large number of variables that may prevent someone from losing weight, even when on a very low calorie diet.
Excerpted from Healthline