Can Intermittent Fasting Help Prevent Cancer?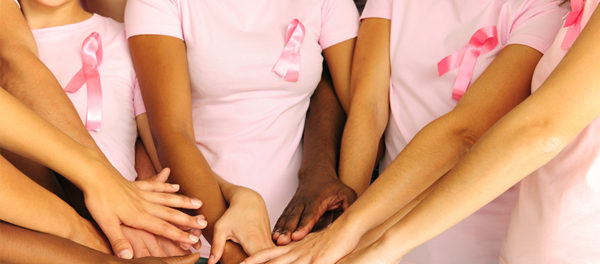 Doctors have said for years that a healthy diet can support a healthy body, but now researchers at Baylor College of Medicine have found evidence that it's not just what you eat, but when you eat that can be beneficial.
In a recent study published in the Journal of Proteomics and funded by National Institutes of Health, Dr. Ayse Leyla Mindikoglu, associate professor of medicine and surgery at Baylor College of Medicine, and her colleagues found that dawn-to-sunset fasting was associated with proteins protective against cancer as well as obesity, diabetes, metabolic syndrome, inflammation and some neurological disorders like Alzheimer's disease.
"What this means is that we showed an increase in the levels of specific proteins that are downregulated in several cancers and other disorders," she said.
Excerpted from the Milwaukee Community Journal