Need Help Beginning a Plant-Based Diet?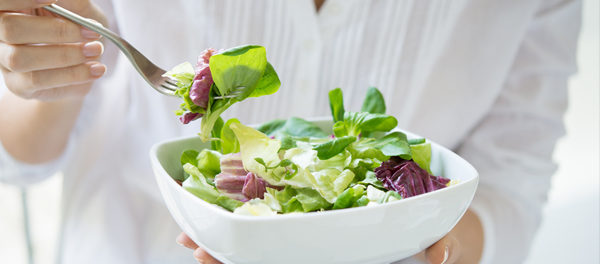 Food trends come and go, but it seems that this whole plant-based diet thing is here to stay. Even fast food joints are on-board; KFC just started rolling out vegan chicken nuggets and Denny's now offers the Beyond Burger nationwide. And people are eating it up. In fact, the plant-based meat market was valued at about $12.1 billion in 2019—and is expected to more than double by 2025.
On Instagram, though, #plantbased eating looks a lot more like rainbow-colored grain bowls and avocado-based ice creams, not meatless meatball subs. In reality, the average plant-based diet really falls somewhere between White Castle Impossible Sliders and that acai-chia-hemp-tofu-mango-kale smoothie bowl your favorite food blogger posted last week.
"A plant-based diet means eating primarily whole plant foods rich in vitamins, minerals, fiber, antioxidants, and healthy fats," says Alexis Joseph, RD, the dietitian behind the popular blog Hummusapien.
Excerpted from Women's Health