Which Exercises Should I Do For a Healthy Heart?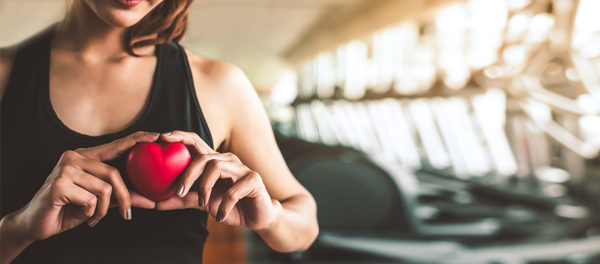 It's American Heart Health Month, and if you've never thought about the condition of your heart, now is the time to give it some attention.
According to the American Heart Association, cardiovascular disease (including heart disease and stroke) is the leading cause of death worldwide, killing more than 17.9 million people a year. Even though you can't change things like your genetics, family history or age, you can still make lifestyle changes to impact your health.
Today we're focusing on exercises to improve heart health. Exercising is a major step towards a healthy heart because it's one of the most effective ways to strengthen the heart muscle, maintain a healthy weight and ward off artery damage from high blood sugar, high blood pressure and high cholesterol.
Excerpted from MSN