Trying to Avoid Weight Gain During the Holidays?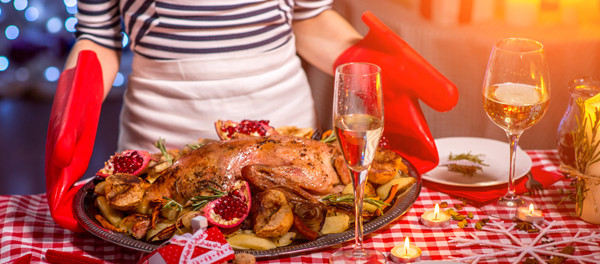 If you're one of the 45 million people who are constantly on a diet, it may be time to take a break from weight loss this holiday season and, instead, focus on avoiding weight gain.
Although studies show the average weight gain for a person of healthy weight is a pound during the holidays, research also shows that we don't lose that pound — ever. We continue to add this pound annually. For most people, that means our weight is creeping up, year after year, over a lifetime.
When you enter the holiday season overweight, studies show even more weight is gained. The good news? No matter your starting weight, the more aware and mentally prepared you are, the less weight you will gain. At least, that's what studies seem to suggest. Changing your mind set and your behaviors is a wellness strategy to adopt this season — and for the rest of your life.
Excepted from HeraldNet