Is Sleep the Key to Preventing Heart Disease?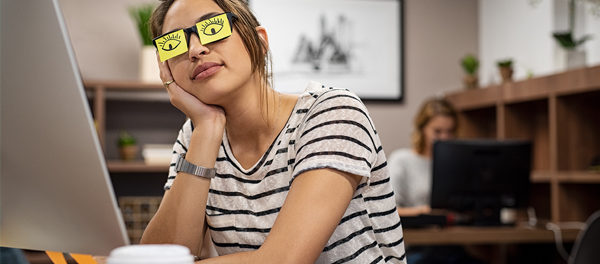 In 2010, The American Heart Association debuted Life's Simple 7, a set of seven behaviors to help prevent heart disease and live a healthier life. On June 29, 2022, seven became eight, with a few updates to the existing guidelines. The newest, evidence-based hack to improve your health is something we all do everyday, though probably not enough: Sleep. The original seven are as follows:
Diet: The AHA recommends eating hearty fruits, vegetables, lean protein, whole grains, and cooking in olive and canola oil.
Physical activity: Kids should have active play for an hour a day and adults should take part in moderate exercise for two and a half hours a week.
Nicotine exposure: Limiting direct and secondhand exposure to nicotine with traditional cigarettes and vapes greatly decreases one's risk of heart disease.
Weight: Maintaining a healthy weight range optimizes cardiovascular health, and disregarding unhealthy weights can lead to an increased risk of long-term diseases.
Cholesterol: Keeping LDL cholesterol low keeps the heart and circulatory system happy and healthy.
Blood sugar: Monitoring blood sugar levels can prevent diseases like diabetes and damage to the heart, kidneys, eyes, and nerves.
Blood pressure: Levels below 120/88 mm Hg are key to long-term health.
Now together with sleep, these are Life's Essential 8, health pillars upholding cardiovascular wellness.
Excerpted from Inverse