Weight Loss Tips Celebrities Swear By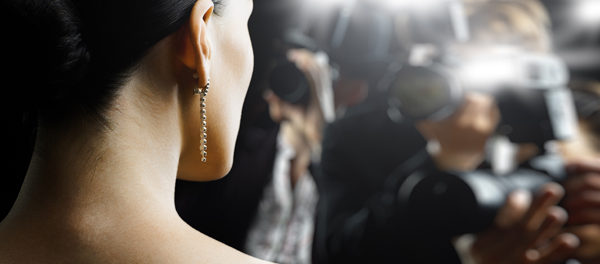 Sure, they've got personal trainers, chefs, and a glam squad that keeps them looking their best. But even these A-list celebrities use fast and simple weight loss tricks to help them maintain their envy-worthy shape.
Don't believe it? To prove it's possible we've compiled the very best celeb weight loss tips out there—none of which take more than 60 seconds to implement. Scroll down to get in the know and start sculpting the body you want, then also check out these Top 10 Rules You Must Follow Every Day to Lose 10 Pounds!
Drink Tea: "I usually start my day off with a cup of detox tea," model and reality star Kendall Jenner told E! News. "I have like 12 cups a day."
More on this: Tea has been proven to boost metabolism, turn on your fat-burning hormones and help reduce stress—it's no wonder the top model always looks so trim and well rested. To lose weight like Jenner, see how test panelists lost 10 pounds in one week on The 7-Day Flat-Belly Tea Cleanse—available now on Amazon!
Excerpted from Business Insider