10 Silent Symptoms of Diabetes You Might Be Missing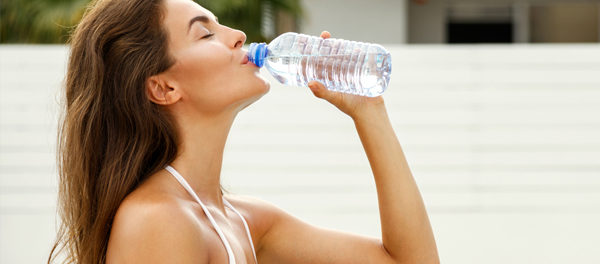 New studies show a shocking 25 percent of people with type 2 diabetes don't even know it. If you experience some of these subtle diabetes symptoms and signs, talk to your doctor about getting tested.
"It's not like you wake up one day and all of a sudden you're thirsty, hungry, and [going to the bathroom] all the time," says Melissa Joy Dobbins, RD, a certified diabetes educator in Illinois and a spokesperson for the American Association of Diabetes Educators. "It picks up gradually." Indeed, "most people are unaware that they have diabetes in its early or even middle phases," says Aaron Cypess, MD, assistant professor of medicine at Harvard Medical School and staff physician at Joslin Diabetes Center. Just because you're not keyed in doesn't mean you're immune from problems associated with diabetes, he adds. The longer you go without controlling diabetes, the greater your risk for heart disease, kidney disease, amputation, blindness, and other serious complications. "We recommend that people with risk factors for diabetes, such as a family history or being overweight, get evaluated on a regular basis," Dr. Cypess says. If you've been feeling off, talk to your doctor about getting a simple blood test that can diagnose the disease. And pay attention to these subtle signs and symptoms of diabetes.
Excerpted from Reader's Digest