The 9 Best Home Cardio Exercises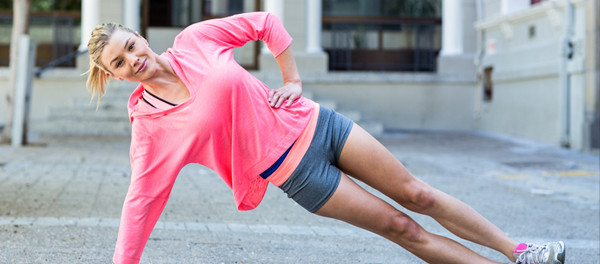 Exercising at home is an attractive option, offering convenience as well as a way to save money and time. The real issue is how to create effective home workouts when you don't have much space or equipment.
You do have to be creative if you exercise at home, but there are a wide range of effective and accessible cardio exercises you can do to get in shape, burn calories, and lose weight. Below are some of my favorite home cardio exercises you can do anytime, anywhere.
Excerpted from Very Well Fit