Can A Vegan Diet Give You All You Need?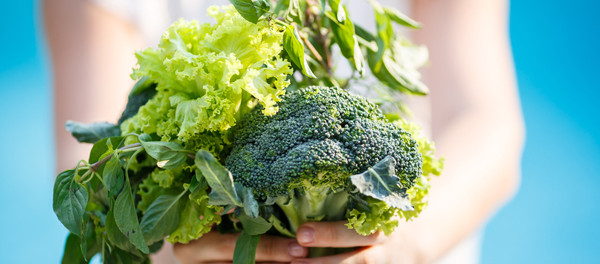 For some, there's a a glam factor attached to the vegan lifestyle. And these days, there seems to be a growing chorus singing the praises of the environmental and health benefits of a plant-centric diet.
Perhaps nowhere is the embrace of a vegetarian diet more on display than in Berlin, Germany, dubbed a global vegan mecca for its growing array of restaurants (think: vegan kebabs, pizza and ice cream) as well as vegan street festivals — and even a vegan butcher. One pro-vegan group estimates about 80,000 people in Berlin are following a vegan diet.
Excerpted from npr.org