Exercise May Alter Men's Food Choices, But Not Women's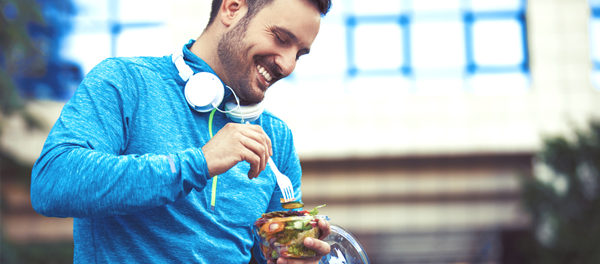 Study co-author Jenna Lee and colleagues from the University of Missouri in Columbia recently reported their results in the journal Behavioural Brain Research.
The effects of exercise on diet have long been of interest to researchers, and previous studieshave indicated that physical activity can encourage us to make more healthful food choices.
But Lee and team note that few of these studies have investigated how the dietary effects of exercise might differ by sex.
"Our team wanted to make every effort to study female perspectives on how exercise affects diet, because most other studies neglect females," says Lee.
Excerpted from Medical News Today