When or What You Eat, What's More Important?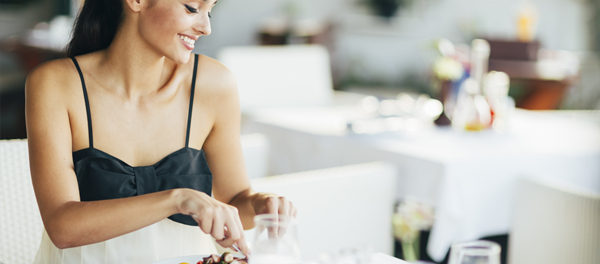 If you are trying to lose weight and otherwise improve your health, you may already be mindful about what you eat during the day. You might skip breakfast. At lunch, you may opt for a salad with lots of veggies, no croutons and low-fat dressing — on the side, of course.
Then, three o'clock hits. You're incredibly hungry and craving candy, sweets or chips. You finally cave, eating a candy bar or other treat.
By 6 p.m., you're tearing the kitchen apart, snacking on anything you see.
Despite your best efforts at cutting carbs at meals, you give in to a large helping of pasta or pizza. And then another. But you're still not satisfied. Dessert is calling, and you want something sweet, again. A scoop or two of ice cream satisfies you for the moment, but you continue to graze into the night until finally, you're so tired, you crash into bed.
Excerpted from cnn.com