14 Walking Workouts To Burn Fat And Boost Energy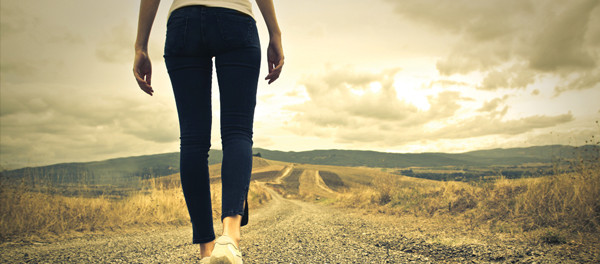 Whether you want to burn fat, boost energy, lift mood, or just be a bit more toned in a few important places, we have the workouts for you. They've all been road tested by Prevention readers and are ready to deliver fast results. Pick your goal and discover new, fun ways to achieve it. Michele Stanten, author of Walk Off Weight, designed several of these workouts.
We've organized the tips and walking workouts by specific goals. Choose the one that's right for you, and start working toward your fittest body ever!