Is That Exercise Right for Your Age?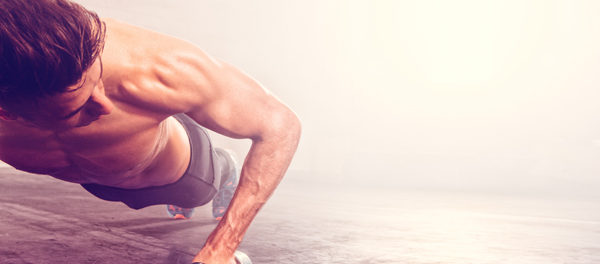 If you're in your 20s, you should be able to run 5K in 30 minutes and complete 20 burpees in a row. That's according to a fitness checklist devised by Virgin Active, which details the exercises that will reveal if you're fit and healthy at different ages. The checklist follows research by the health club that suggests 32 is the age when Brits start exercising for their health rather than their looks.
In a survey of 2,000 adults, over half (58%) of Brits under 25 stated "looking good" was their number one motivator for working out. This reduces to just 36% for those aged 35-44 and over, who prioritise activeness over abs.
Excerpted from huffingtonpost.co.uk