Exercise May Shield Against Overindulgence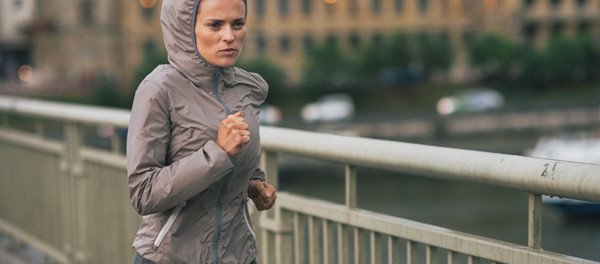 Exercise protects fat tissue from changes in inflammation levels and fat metabolism caused by a week of overeating, a new study finds. University of Michigan researchers will present the results of their study today at the Integrative Biology of Exercise 7 meeting in Phoenix.
Previous studies indicate that as little as one week of overeating can impair glycemic control and insulin sensitivity. But while exercise has been shown to have a protective effect against metabolic impairments caused by eating too much, the specifics of how exercise affects the structure and function of fat tissue are not well understood.
Excerpted from sciencedaily.com