How to Slow Cook Your Way to a Fitter Body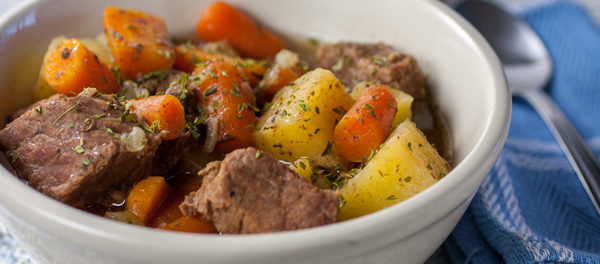 Abs are not only made in the kitchen but also achieved in the crock pot. Slow cooker is just another name for crock pot, and they have resurfaced as the hottest trend for healthy nutrition accountability.
Crock pots come in a variety of shapes and sizes to suit your personal needs and allow for easy meal prep and getting ready for a busy week where cooking daily can be difficult. Selecting a large crock pot with a timer is the best way to cook multiple meals in one pot while you're sleeping or off doing other things. It really takes the stress out of healthy cooking, which is a common complaint with many who are trying to get fit and struggling with nutrition.
Excerpted from verywell.com