Do Milk, Sugar & Other Add-ins Really Add Up?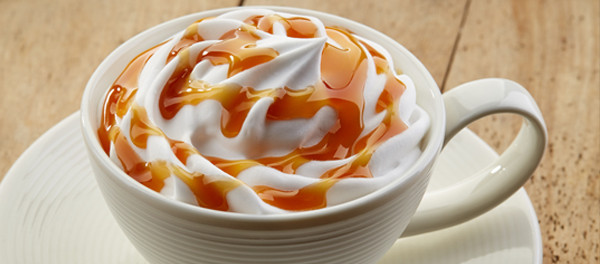 Coffee and tea drinkers who regularly sweeten and flavor their drinks with add-ins, such as sugar and milk, may be stirring in up to 69 extra calories a day, a new study finds.
Coffee and tea are among the most popular drinks in the U.S., the researchers wrote in the study.
Although the drinks contain few to no calories on their own, many people flavor or sweeten these beverages: The researchers found that 68 percent of coffee drinkers and 33 percent of tea drinkers in the study reported consuming their drinks with caloric add-ins, according to the new study, published Jan. 30 in the journal Public Health.
Excerpted from lifescience.com