Should Most Kids Should Try Peanuts?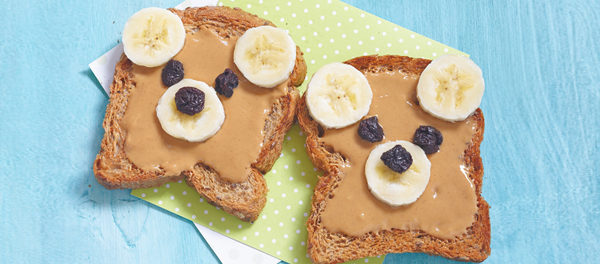 Parents worried about peanut allergies now have some surprising new guidance: Give some peanut to your babies.
New guidelines out Thursday say that even babies with the highest risk of having a peanut allergy should be given small doses of the nut because it might prevent the allergy from ever developing,
Most kids should get a taste of peanut protein by the time they are 6 months old, and they should get regular doses if they don't have an allergic reaction. Those at highest risk should be tested in a specialist's office.
Excerpted from nbcnews.com