13 Small Changes To Have Your Healthiest Year Ever In 2017!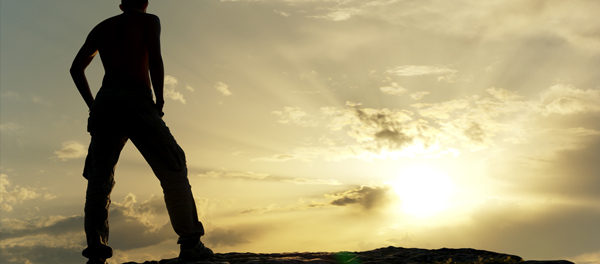 There's a reason most New Year's resolutions are doomed to failure: Adopting an all-or-nothing attitude just isn't sustainable. Sure, swearing off sugar for life or vowing to run 4 miles a day sounds mighty virtuous. But for most of us, that kind of dedication just isn't realistic. And you know what? That's okay.
Of course, you can bring about positive changes in any area of your life using the small-change approach. Whether you're trying to eat better, move more, manage your stress, or strengthen your relationships, taking it one tiny tweak at a time is the key to real—and long-lasting—success.
Here are 13 simple shifts to try in 2017.
1. Eat all your meals off of a salad plate. We scarf down a whopping 92% of what we pile onto our plates—no matter how big or small they are, says recent Cornell University research. Trading your dinner plate for a salad plate is an effortless way to serve yourself a little bit less—and chances are, you'll still feel satisfied.
Excerpted from prevention.com