A Gut Makeover for the New Year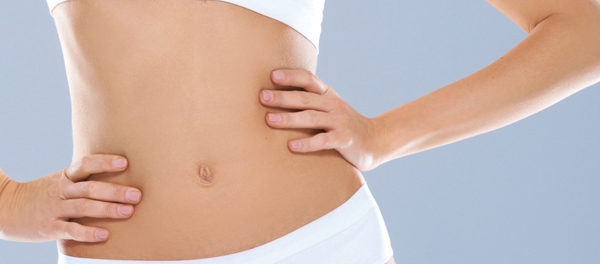 If you're making resolutions for a healthier new year, consider a gut makeover. Refashioning the community of bacteria and other microbes living in your intestinal tract, collectively known as the gut microbiome, could be a good long-term investment in your health.
Trillions of microbial cells inhabit the human body, outnumbering human cells by 10 to one according to some estimates, and growing evidence suggests that the rich array of intestinal microbiota helps us process nutrients in the foods we eat, bolsters the immune system and does all sorts of odd jobs that promote sound health. A diminished microbial ecosystem, on the other hand, is believed to have consequences that extend far beyond the intestinal tract, affecting everything from allergies and inflammation, metabolic diseases like diabetes and obesity, even mental health conditions like depression and anxiety.
Excerpted from nytimes.com