Preschoolers Who Eat Their Veggies Just as Likely to Eat Junk Food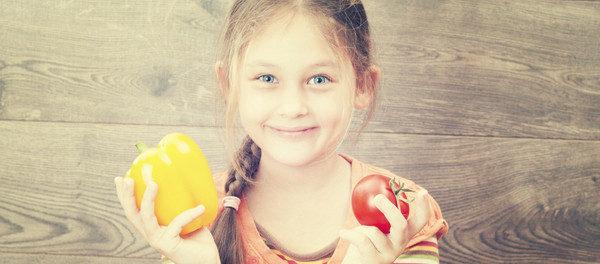 Public-health experts have long expected that kids who eat more carrots and apples are less likely to eat a lot of candy and fries, but new research is calling that into question.
Preschoolers from low-income neighborhoods in Columbus who ate fruits and vegetables and drank milk many times every day were just as likely to eat foods high in sugar, salt and fat as those who rarely ate healthy foods, found a research team led by Sarah Anderson, associate professor of epidemiology at The Ohio State University.
"We assumed that children who ate a lot of healthy foods would also be children who did not eat a lot of unhealthy foods," Anderson said.
"I just thought that was the way the world was and it turned out not to be the case."
When she and her colleagues looked for connections, studying their data in multiple ways, they found zero link.
It's too soon to call for policy changes based on this work alone, the researchers said. A larger national study is underway.
But if replicated on a larger scale, the surprising discovery could lead to the reframing of conversations about how to improve children's diets and lower rates of childhood obesity, the researchers said.