Don't Like Green Tea? Try These Healthy, Healing Options Instead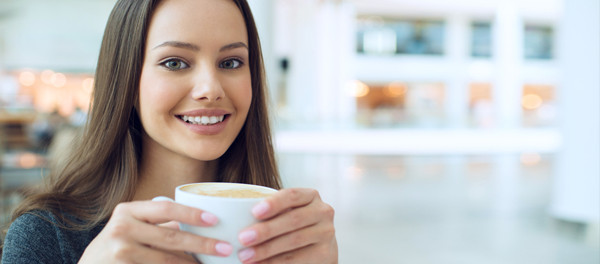 All colors of true tea—which only comes from the Camellia sinensis plant—make especially healthful beverages. The lightest leaves, green and white, are minimally processed and, in general, retain more disease-protective polyphenols and other antioxidants. But darker teas contain healthy theaflavins, which form when their polyphenols ferment and turn orange red. (Teas brewed from herbs, such as peppermint or ginger, aren't considered true teas, but they may contain antioxidant properties.)
Research finds that regular tea drinkers are at lower risk of cancer, coronary heart disease, stroke, osteoporosis—and even bacterial and viral infections. (The Power Nutrient Solution is the first-ever plan that tackles the root cause of virtually every major ailment and health condition today.) Experiment with different teas and try to drink 4 cups a day. You can cut back on caffeine by pouring boiling water over tea leaves and letting the mixture stand for 30 to 45 seconds. Then drain the water and brew normally. This removes much of the caffeine, which is very water soluble, but leaves the more durable polyphenols.
Black
The color refers to the leaves; the beverage is deep amber. Black tea varieties include Darjeeling and Earl Grey; flavors range from spicy to flowery. Benefits: may lower risk of heart disease and colon cancer; inhibits bacteria that cause cavities and bad breath.