8 Things To Eat And Drink After A Junk Food Binge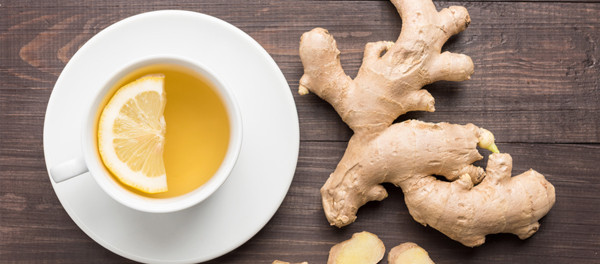 We've all been there—doubled over in pain after eating five too many gingerbread men chased with spiked eggnog followed by a generous slab of cranberry- and nut-crusted cheese log. 'Tis the season…right?! But while overindulging during the holidays is to be expected—and even, I'd argue, perfectly healthy if you eat an otherwise balanced diet—feeling like a bloated, gassy, hungover mess is never a good time.
So, what do you do? While you can't undo the damage completely, you can load up on certain foods and drinks that will help counter the effects of your junk binge and get your digestion and energy levels back on track. Here, nutritionists Jessica Levinson of Nutritioulicious and Gina Hassick of Eating Well with Gina share their favorites. (You can also try the 12-day liver detox for total body health!)
Yogurt + Berries
Even though you may not have the appetite for it, you'll want to eat breakfast, as it's key for jump-starting your metabolism. Keep it light, though, to go easy on your stomach. Hassick's go-to is Greek yogurt topped with berries. Yogurt contains beneficial lactobacillus bacteria that can help keep you regular and reduce gut inflammation triggered by sugary foods and alcohol.
Green Tea
If you need a subtle energy boost in the morning, sip on some green tea. This brew is rich in antioxidants, which can help prevent cell damage induced by too much junk. There's also some research showing green tea helps stabilize blood sugar levels and dulls cravings, which is important if you've overdone it on sweets and alcohol. (Bonus: it also boosts your immune system!)