Can Cutting Sugar Help Obese Kids?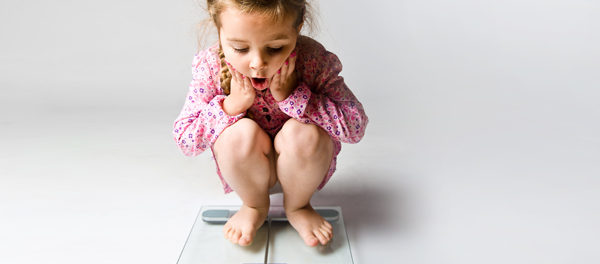 Obesity has become a plague that is sweeping the United States. Approximately one third of American adults are obese, and the prevalence of obesity in children and adolescents between two and 19 years of age is around 17 percent, according to the Centers for Disease Control and Prevention (CDC).
The startling obesity statistics have been attributed primarily to poor diet and unhealthy lifestyle choices. However, making an effective change toward a healthier lifestyle may be possible in small and surprisingly simple steps. A study published in Obesity uncovered some significant data that may help adults and children battle obesity and find a healthier way to live.
Quick Reversal: The study funded by the National Institute of Health, University of California, San Francisco, and Touro University in California, involved 43 obese children. Researchers reduced the amount of added sugar in the diets of participants while maintaining the same caloric intake and physical activity output over the duration of 10 days. The study concluded that after nine days, the children had decreased their cholesterol levels, blood sugar, and blood pressure.
Excerpted from Real Daily